Honey, the golden nectar produced by diligent bees, has been revered for its natural sweetness and versatility for centuries. Beyond its role as a natural sweetener for beverages and desserts, honey is a remarkable ingredient that can elevate a wide range of savory and sweet dishes. In this article, we'll explore the various ways you can incorporate honey into your culinary repertoire to enhance Flavors, textures, and aromas.
Choosing the Right Honey
The first step in cooking with honey is selecting the right variety. Honey comes in a plethora of Flavors, colors, and consistencies, each originating from different types of flowers. For instance, clover honey is mild and widely available, while buckwheat honey boasts a robust, earthy flavor. Experiment with different types to find the one that complements your dish best.
Substituting Sugar with Honey
One of the simplest ways to use honey in cooking is by replacing granulated sugar with it. Honey is sweeter than sugar, so you'll need less of it to achieve the desired level of sweetness. A general rule of thumb is to use about 3/4 cup of honey for every cup of sugar and to reduce the liquid in the recipe by about 1/4 cup.
Marinades and Glazes
Honey's natural viscosity and stickiness make it an excellent choice for marinades and glazes. Combine honey with complementary ingredients like soy sauce, garlic, ginger, and lemon juice to create a flavourful marinade for meats, poultry, or vegetables. When used as a glaze, honey imparts a beautiful, caramelized finish, enhancing both flavor and presentation.
Baking with Honey
Honey is a fantastic addition to baked goods, providing moisture, flavor, and a subtle sweetness. When using honey in baking, remember to reduce the oven temperature by about 25 degrees Fahrenheit (about 15 degrees Celsius) to prevent over-browning. Additionally, because honey is liquid, you may need to adjust the amount of other liquids in the recipe.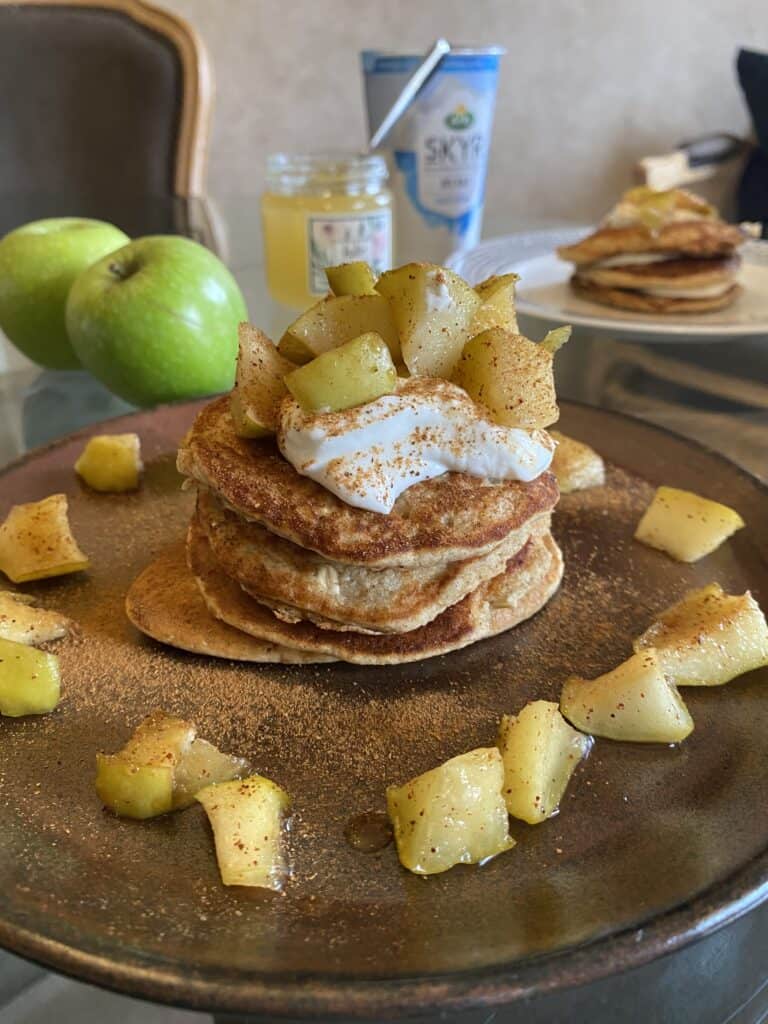 Salad Dressings
Honey can be used to create balanced and unique salad dressings. Mix it with olive oil, vinegar, mustard, and a pinch of salt and pepper for a simple yet delectable vinaigrette. The honey will not only sweeten the dressing but also help emulsify the ingredients for a smooth texture.
Spreads and Sauces
Blend honey with butter, cream cheese, or yogurt to create delectable spreads for toast, crackers, or fruit. For a tangy barbecue sauce, combine honey with tomato paste, vinegar, and a medley of spices. The natural sugars in honey caramelize beautifully, giving your sauce a rich, glossy finish.
Enhancing Cheese and Charcuterie Boards
Pairing honey with cheese and charcuterie is a classic combination that balances the savory and salty flavors. Drizzle honey over a selection of cheeses like blue, brie, or aged cheddar to create a sweet contrast. Accompany with cured meats, nuts, and crackers for an elegant and indulgent spread.
Conclusion:
Honey's versatility in the kitchen is boundless, offering a spectrum of Flavours and aromas to complement an array of dishes. Whether you're substituting sugar, marinating meats, baking, or creating inventive spreads, honey brings a touch of natural sweetness and complexity to your cooking. So, next time you step into the kitchen, reach for that golden jar of honey and let your culinary creativity soar. Your taste buds will t